Posted on Jun 16 2012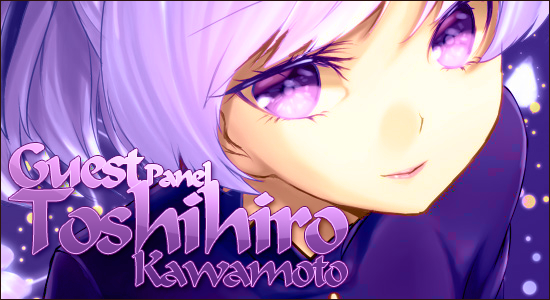 We continue our adventures through the vast halls of AM². We've encountered a wild Studio BONES member! Toshihiro Kawamoto who is known for his work as the character designer of Cowboy Bebop is taking the stage. Don't miss this event happening live at 2:30 PM PST.
We end our live blogging with famed director Hiorshi Nagahama starting at 4:00 PM PST.