Posted on Sep 24 2012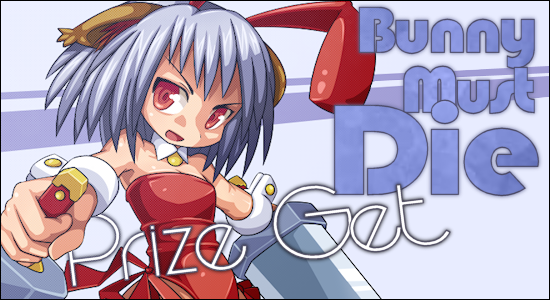 For you lovely gamers out there we have a bundle chalk full of seven indie games just for you. For your chance to win make sure to hit the jump!
Rockin' Android has recently announced their latest game Bunny Must Die! Chelsea And The 7 Devils for Greenlight. For those fans who want a chance to play it early however, we have two codes to give away that package the game with six other unique titles. The Indie Royale Back To School Bundle contains Bunny Must Die!, Qlione, Flying Red Barrel, Lunar Flight, Sequence, Cute Things Dying Violently, and Swords & Soldiers.
How To Enter
Do I have to do all those things? No! You can choose to do one, but doing all three will help increase your chances on winning. Make sure that you're following us on Twitter so we can direct message you if you win, you have messaging enabled on Facebook, and you check the e-mail you signed up with.
The giveaway ends Sunday, September 30th at 11:59 PM PST!