Posted on Nov 13 2012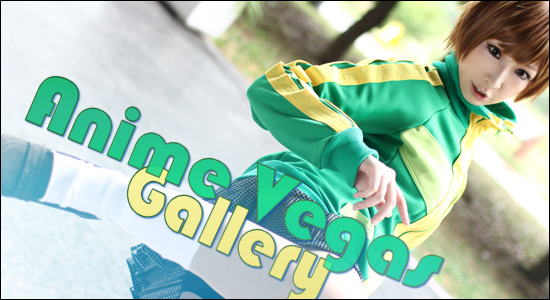 If you weren't at Anime Vegas this year, don't fret! Cerulaine and Kanashimi attended the event and took some pictures of our favorite cosplayers. Enjoy!
Don't like the watermark or how small the pictures are? Well, our Fanatics get an exclusive gallery without the branding and generally get their pictures early! Find out more by checking out our Fanatic section.