Posted on Jun 25 2012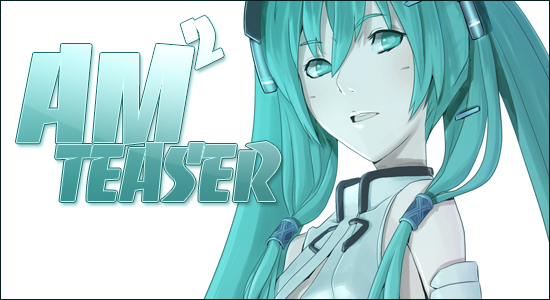 Kana, Kibs, and Zero made the trek out to Anaheim last week for this year's AM². We have a lot of content we came back with such as interviews, awesome swag for give-aways, pictures, and more! Hit the jump to see what we have in store just for you.
We got the chance to sit down with Andrea Libman who does the voice of both Pinkie Pie and Fluttershy from My Little Pony: Friendship Is Magic, but many fans might know her as Chi-Chi from Dragonball. We also had a nice chat with Toshihiro Kawamoto who helped found Studio BONES, we discussed such projects as Heroman and GoSick. We also got to geek out with Hiroshi Nagahama who many fans know for directing Mushi-shi as well as his work on Guilty Crown.
As an added bonus we had an exclusive sit-down interview with fashion designer IBI. Not only is IBI a part of Sixh, but he now displays an interesting fusion of music and fashion during his Sixh Fashion Opera.
We also worked hard to bring back goodies for you lovely Fanatics out there! Look forward to two contests coming up soon as we were lucky enough to snag two posters signed by Toshihiro Kawamoto while IBI was kind enough to give us four signed CDs from the Sixh Fashion Opera. If you want a chance to win you'll have to keep your eyes peeled to the site.