Posted on Jul 13 2012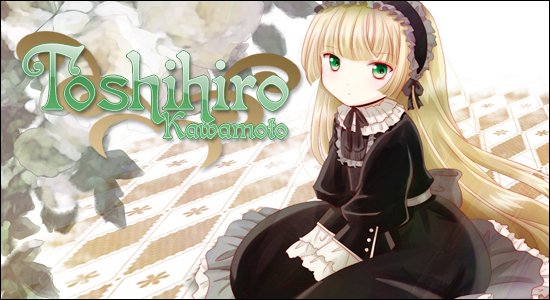 During our time at AM² we got to discuss the activities of one of Studio BONES founder's Toshihiro Kawamoto. We touched upon some of your favorite shows such as Cowboy Bebop, GoSick, Heroman, and Eureka 7: A.O!
Make sure to check out our contest to win one of three signed posters by Toshihiro Kawamoto!