Posted on Jul 19 2011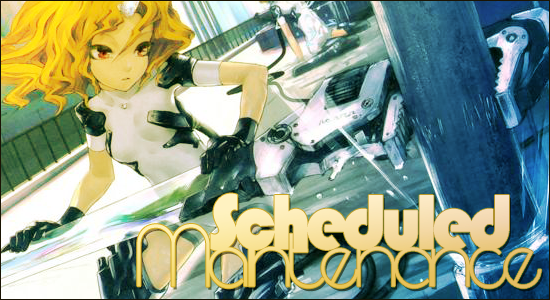 It's Friday, Friday, gonna be down on Friday. We're doing maintenance this weekend, weekend. Friday Friday, new music on Friday. Everybody look forward to the weekend.
In all seriousness, we're going to be having Scheduled Maintenance this Friday, July 22nd at 11:59 PM. Since we hate to have to take the server down, we're apologizing with a few thousand new songs. Want to know what the best part is? Most of that music is what you requested! Sweet Moses!
Keep tuned, and we'll keep playing your favorite tunes!