Posted on Jul 02 2011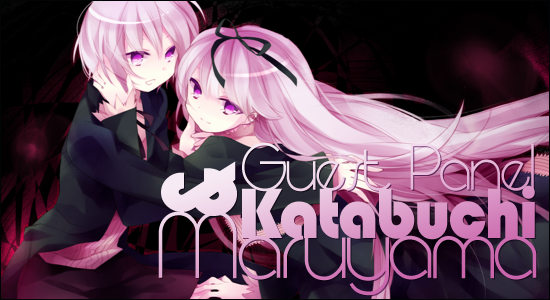 Two prolific men in the animation industry are conducting this AM² panel together. Masao Maruyama & Sunao Katabuchi will be talking about the world of anime you love at 10:00 AM PST.
If you're a Fanatic then make sure to keep your eyes peeled for footage of this event!