Posted on Jun 15 2011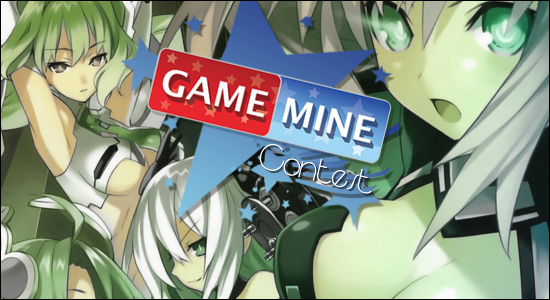 You've heard the DJs of 91.8 The Fan give favorable reviews of GameMine's
services, but have you ever wanted to try it out yourself? Make sure to hit the jump for more details!
GameMine
is sponsoring a contest here on 91.8 The Fan with the winner receiving a free month of their rental service. For those of you unfamiliar with mail-in rental services like this it's a pretty nifty thing for those geeks (like us) who don't want to risk going out in the daylight and struggling through lines at a local game store. You basically make a list of games you'd like sent to you, and you'll receive your first game in the mail within two to seven days, play it to your heart's content, and then send it back. Once they've received the game back they send you the next one on your list and the process repeats. In short, it's renting from a store without the hassle of gas, the store not having what you want in stock, and dealing with late fees.
So, if you're a US resident here's how you can win a chance to try out these fancy, modernized mail-in rental programs!
First off, go ahead and make an account over at GameMine's site. It's free, don't worry!
Second, start browsing their library of games and checking out ones you've played (feel free to also add ones you want to to your buy or rent list for later). If you've found a game you like that you've legitimately played all we ask is you enter in a review for said game. Reviews are only allowed two-hundred characters so think a little more than a tweet and you're good.
Come back here and tell us where you made a review on the site in the comments below!
On July 16th we'll announce who we thought wrote the best review, and the winner will get a free month of GameMine goodness.
It's simple, easy, and you get to explore a site that a lot of the staff really enjoys. If you have any questions or concerns then just comment below and we'll respond promptly. Good luck to everyone and we can't wait to see your reviews!