Posted on Mar 28 2011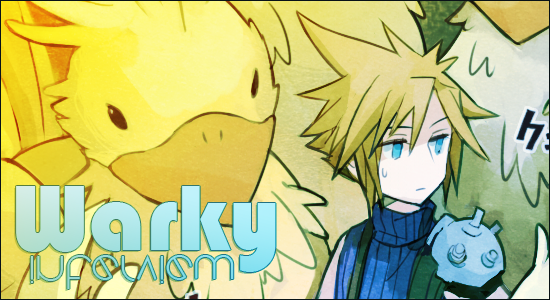 At Anime Vegas 2010 we had the chance to interview a unique guest in a unique level of comfort. What's a Warky and just how awesome is it? Hit the jump to find out!
We ran into Warky recently, and he said he couldn't find our interview on the site! Turns out I couldn't either, so I've bumped it up again for everyone's enjoyment! I'm just that awesome.