Posted on Feb 26 2010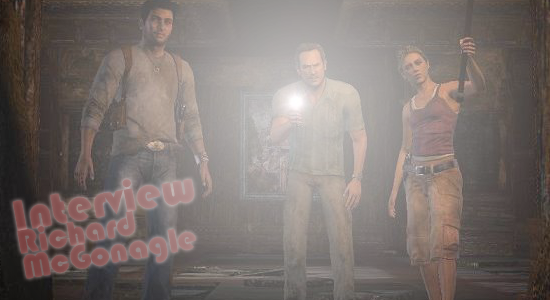 Richard McGonagle stopped by to talk about the many ways of acting he does. He also talks about his work in the Uncharted series. Check it out after the jump.

How To Stalk Richard McGonagle

HomePage

Wanted to make sure everyone knows that we made a slight error and Richard McGonagle was not in Batman Arkham Asylum.