Posted on Jan 09 2010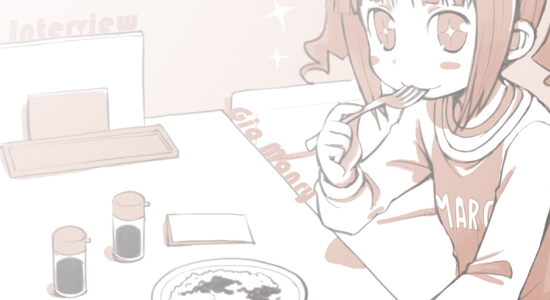 Gia Manry took a break from her non-stop slaving over hot news presses to talk with our very own Kanashimi on the Kana Korner. We talked with her about breaking into anime journalism, upcoming projects, and what to expect from Animevice.com in the future. Check it out here!



How to Stalk Gia

Twitter

Homepage

AnimeVice Challenges you to a battle!