Posted on Oct 10 2010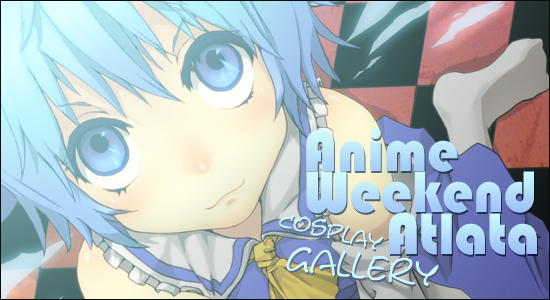 Elanora was kind enough to go to Anime Weekend Atlanta in our stead, and took these gorgeous pictures. Enjoy!
Don't like the watermark or how small the pictures are? Well, our Fanatics get an exclusive gallery without the branding and generally get their pictures early! Find out more by checking out our Fanatic section.