Posted on Dec 03 2009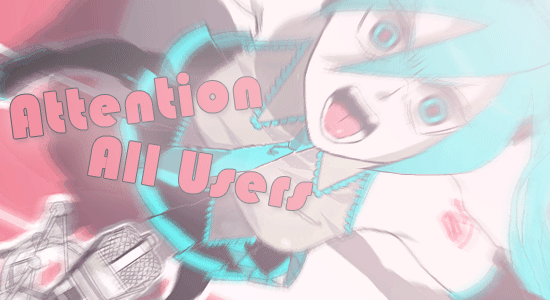 It seems we've run into a little off-site trouble, but don't fret! Apparently YouTube has decided to suspend our official 91.8 The Fan account. We assume this is due to improper flagging by certain individuals or YouTube's automated system.
Under the Fair Use Act, we are allowed to report and use footage from material that's under copyright as long as it is to promote the material and doesn't contain over %1 of a single episode. Considering what iStalk is, a news show, our clips are relatively short. As such, it is apparent that we are within the limits of said Act. Despite that, we have sent legal documents to get our account back, and expect a resolve to this issue within the month.
However, if things don't go according to plan, we'd like to note specifically you can find us posting on ScrewAttack, Blip.TV, or obviously here! We will be posting video responses soon to direct those looking for 91.8 The Fan features to the site. You can help us by referring all of your friends on YouTube back to us to get their daily dose of stalk-age. We apologize for the inconvenience, and hope everything will be sorted soon. Thank you!