Posted on Jun 16 2012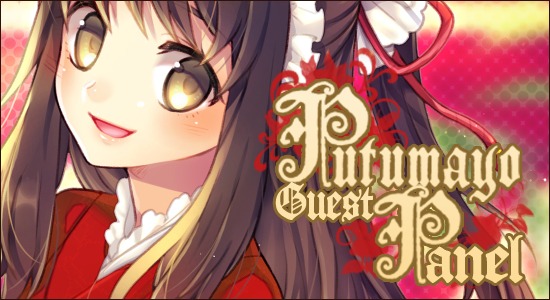 Another fashion-filled event at AM²! This time we're reporting live from the convention about the design team Putumayo who is famous for many of their punk and lolita style clothes. Keep your eyes peeled at 11:30 AM PST because that's when this event starts.
Coming up next is our live blog with one of Studio BONES co-founder's Toshihiro Kawamoto at 2:30 PM PST.