Posted on Jul 02 2011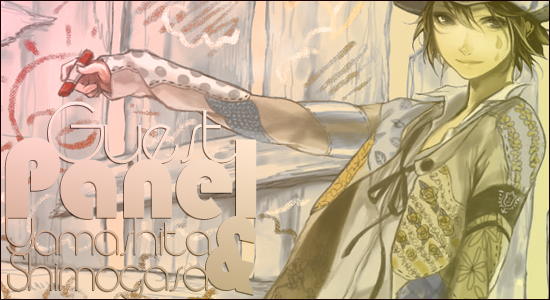 Do you like Ghibli? Perhaps you enjoy Sailor Moon? Akihiko Yamashita & Miho Shimogasa have worked in animation for many years working on shows that many of us love. These two will be telling the fans about their business and experiences at 1:30 PM PST.
If you're a Fanatic then make sure to keep your eyes peeled for footage of this event!