Posted on Jul 03 2011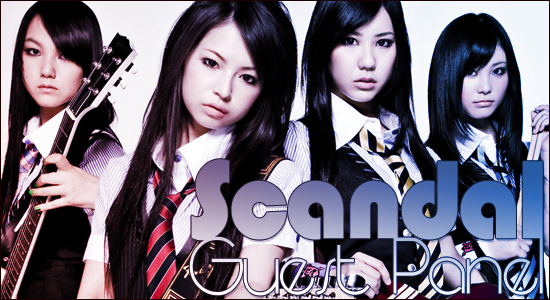 Ever heard of a little group called Scandal? Yes? I thought so! Make sure to be here bright and early at 10:00 AM PST for our exclusive coverage of their panel.
If you're a Fanatic then make sure to keep your eyes peeled for footage of this event!