Posted on Jul 01 2011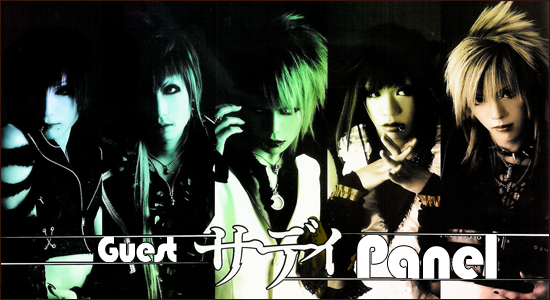 Kicking off our coverage of AM² is a panel all about the visual-kei group Sadie. Their latest album, Cold Blood, was released in April so expect to hear the details on that as well as what's coming up at 12 PM PST!
If you're a Fanatic then make sure to keep your eyes peeled for footage of this event!