Posted on Apr 06 2012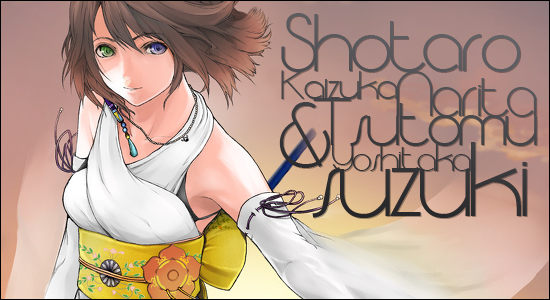 Join Christmas straight from
Anime Boston
as we ask a group of famed composers what makes them tick! These men have worked on games from
Metal Gear Solid 4
to
Bayonetta
to the newly released
Theatrhythm Final Fantasy
. Make sure to be here at 11:30 AM PST to catch this event live!
Due to internet issues this live blog will start an hour later than scheduled at 12:30 PM PST
.
Stay tuned for our next tentative live blogging event from the convention with
fashion designer Mint at 1:00 PM PST
.