Posted on Nov 19 2011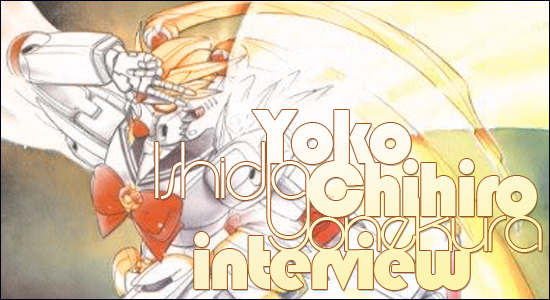 We got the exclusive chance to sit down and speak with Yoko Ishida & Chihiro Yonekura after their concert at
Anime Vegas
. Enjoy these snippets from the concert and their personal message to the fans of 91.8 The Fan!
We would like to thank both
Yoko Ishida
and
Chihiro Yonekura
for sitting down with us. A big thank you goes out to
Anime Vegas
for allowing us to do this interview.
For raw and full versions of the footage you saw above make sure to check out the Fanatic section!
Also, comment below about your favorite songs by Yoko or Chihiro, and what you thought of the clips you saw.