Posted on Feb 16 2010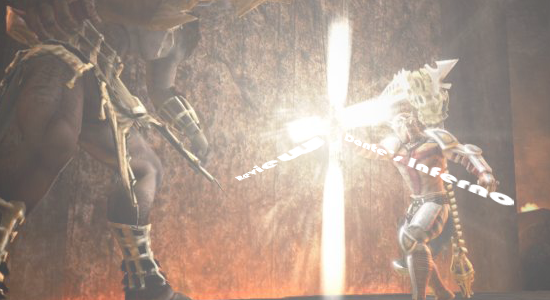 Kana has decided to extend her reach to the stars above by tackling on game reviews?!
GameTag
was wonderful enough to provide us with a free copy of the game that might end up in one of your hands. So make sure to sit tight for this expansive interview, we mean it when we say it's comprehensive!